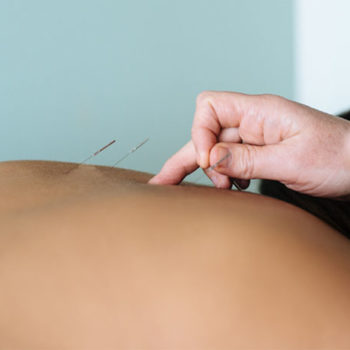 Acupuncture supports the body's innate healing ability to return it to wellness. A wide range of acute and chronic ailments can be addressed and provide drug-free pain relief by treating the underlying cause of disease and illness as well as the symptoms.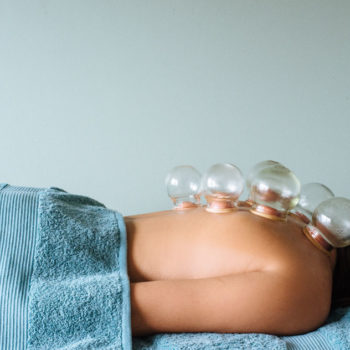 These traditional Chinese medicine techniques are used for pain, to increase energy, to maintain general health and many other conditions. They can help to stimulate the flow of blood, loosen muscles, and cupping can create an avenue for toxins to be drawn out of the body.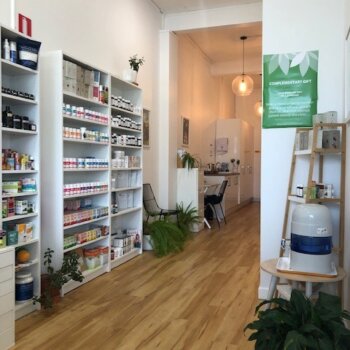 Herbal Medicine in Chinese medical traditions have developed over thousands of years of clinical practice treating a vast range of medical conditions as well as to promote overall wellbeing and whole health.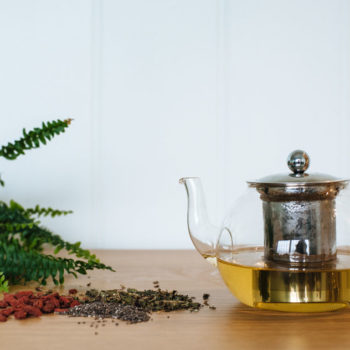 The 'Fertile Life Method' that is practised by Kim takes into account all aspects of fertility from a western and Chinese medical perspective. The treatment can also be used as a support with all aspects of IVF.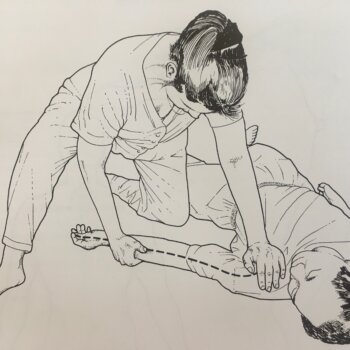 Shiatsu is a comprehensive bodywork modality using the same theory as acupuncture but offering a very different received experience.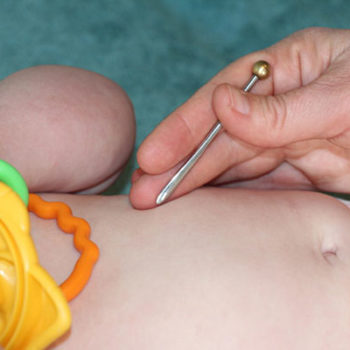 Shōnishin- Japanese Pediatric Acupuncture is mostly used for the little ones. This is a safe, highly effective and quick treatment that does not use needles. Gentle stimulation all over the body is performed with a smooth tool. The result is relaxing and often fast acting.
Why Choose Us
Various treatment options for you…
We value the belief that everyone should have the opportunity for a pain free life and access to affordable healthcare. That is why there are various treatment options at the clinic for your needs.
What does being symptom or pain free mean to you?
Does having pain make you feel and behave older than your years?
Can you no longer do the gardening or play with your children or grandchildren?

Do you want to return to running or your previous exercise routine but are just too sore to do so?
Acupuncture for pain and headaches
At Renew Health & Acupuncture Clinic acupuncture is often used in areas of the body away from your area of injury, pain or headache to free up the painful area and allow you to move during the treatment.
We will formulate a health treatment plan especially designed for you, based on your individual concerns
Acupuncture, Chinese herbal medicine, tuina, cupping, moxibustion, guasha, exercise, stretching, diet and lifestyle advice may be incorporated into your individual health plan
All Our Practitioners are Health Fund Providers For All Major Health Funds.