Kim Clipstone
Kim Clipstone has completed a Masters degree in Traditional Chinese Acupuncture at RMIT in which she gained an award for her overall academic excellence. She participated in a hands-on intern-ship at The National Hospital of Traditional Medicine, (NHTM) is the leading hospital of traditional medicine for the whole country of Vietnam – a WHO (World Health Organization) collaborating centre for Traditional Medicine in Vietnam.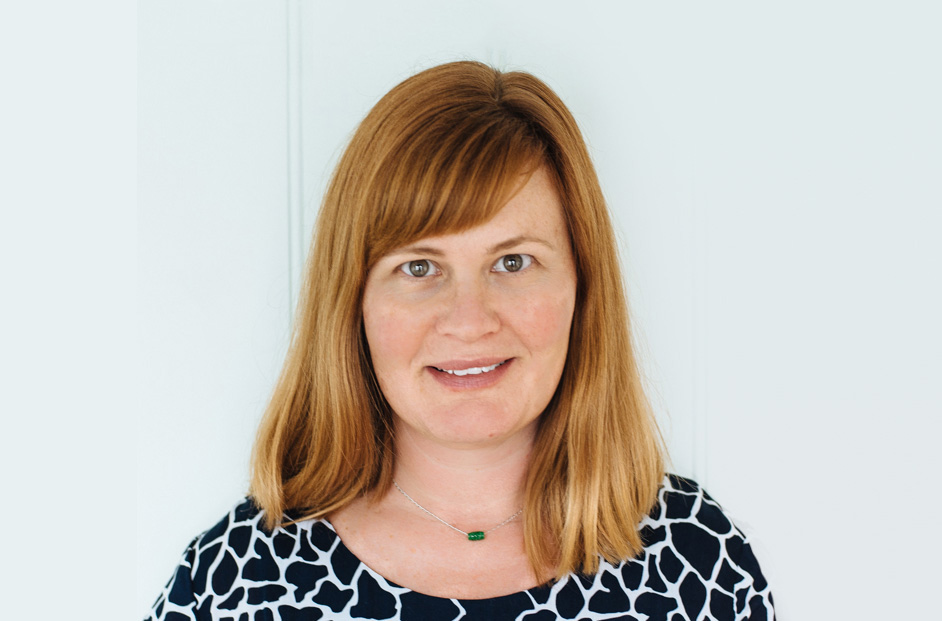 Kim is a skilled Acupuncturist and experienced Remedial and Pregnancy Massage Therapist.
Kim utilises many different techniques to alleviate acute and chronic pain, and to restore balance to your sleep, emotional, digestion or women's health conditions. These techniques assist in the restoration of a well functioning internal system, correct physical posture, provide relaxation and will create a calmness in your busy life.
Kim believes that by achieving balance in your physical and emotional self, your overall sense of well-being will be enhanced.
Kim was a Registered Nurse, with 17 years of experience. This background enables Kim to have a greater understanding of your body and its functions. Holistically enhancing assessment, planning and treatment. She is a mother to an energetic daughter that loves having massage, acupuncture and Shonishin for well-being, colds, sleep disruptions, eczema and digestive issues.
Her love of body work and natural healing began many years ago after suffering a severe back injury. Having lived with chronic pain and experiencing the journey back to health, Kim knows how important acupuncture, massage and self-awareness is to facilitate maintenance and recovery.
Contact Kim for FREE 15 min Phone Consultation for Acupuncture
Qualifications
Kim Clipstone Is A Fully Licensed
Doctor Of Acupuncture
Remedial Massage Therapist
Kim Has Had Further Training In The Areas Of
Pain and injury management
Fertility
Pregnancy & Childbirth
Non-Invasive Paediatric Acupuncture
Weight loss, addiction cessation (smoking, alcohol), depression & anxiety
Neurostructural Integration Technique (Bowen Therapy)
Kim will formulate a health treatment plan specifically designed for you, based on your individual concerns.
Acupuncture, massage and tuina, cupping, moxibustion, guasha, exercise, stretching, diet and lifestyle advice may be incorporated into your individual health plan.
Kim Is A Member And Registered With The National Professional Asssociations
AACMA (Australian Acupuncture & Chinese Medicine Association)
ANTA (Australian Natural Therapies Association)
AHPRA (Australian Health Practitioner Regulation Agency)
Kim Is A Health Fund Provider For All Major Health Funds.
Rachel Sloan
Rachel is our fabulous Office Manager and assistant. She is in the clinic 3 days a week and can help you with all inquiries.