Meditation & Yoga Classes At Renew Heath & Acupuncture Clinic
Intimate relaxing and gentle yoga and guided meditation classes are offered upstairs at Renew Health & Acupuncture Clinic.
Gentle Hatha Yoga & Yoga Nidra Meditation
The class will include a 30 minute gentle Hatha Yoga class, incorporating some dynamic movements to warm up and lengthen the body steadily. Breathing and mindfulness techniques will also be incorporated to encourage the body and mind to relax and prepare for meditation. Following the physical practice of yoga, a 30 minute guided meditation of Yoga Nidra will take place in savasana pose (the corpse pose, lying on the floor).
Meditation
This class will begin with a Pranayama practice, promoting the connection of the mind and body with breath. Pranayama enhances awareness of prana, the life force within and surrounding us through the simple act of breathing. It is an essential method to encourage the mind to become still so that it can enter a peaceful and relaxed state.  Following Pranayama practice, a 30 minute guided meditation (various practices will be explored) in either a seated or lying posture.
Due to the current COVID – 19 restrictions on space limitations Yoga classes are by appointment only and a one on one private class.
Wear comfortable clothing
& bring a Yoga mat
Your Yoga Teacher
Marisa De Stefano
Marisa is a Yoga Australia Registered Level 1 Yoga Teacher. Marisa's curiosity to study and learn more about the yogic ancient way of life and the mental and physical science behind it all has been a long-time dream come true. Marisa practices yoga to create space and time in her body and mind to enrich the experience of all facets in her life. Learning and experiencing what this ancient wisdom brings to her everyday life, is what fuels her fascination and desire to keep learning and growing. Marisa endeavours to share this learning and experience with others in a safe and positive way.
Marisa has contributed to publications in the Australian Yoga Life magazine. See the September Issue #64 www.ayl.com.au/ayl-breaking-news/find-out-whats-inside-issue-64/, Notes from the Classroom…. Yoga Nidra.
Keep an eye out for the Australian Yoga Life December Issue #65 2019 for her Vinyasa Partner Flow piece.
Learn more about Marisa at https://divineyouyoga.com.au/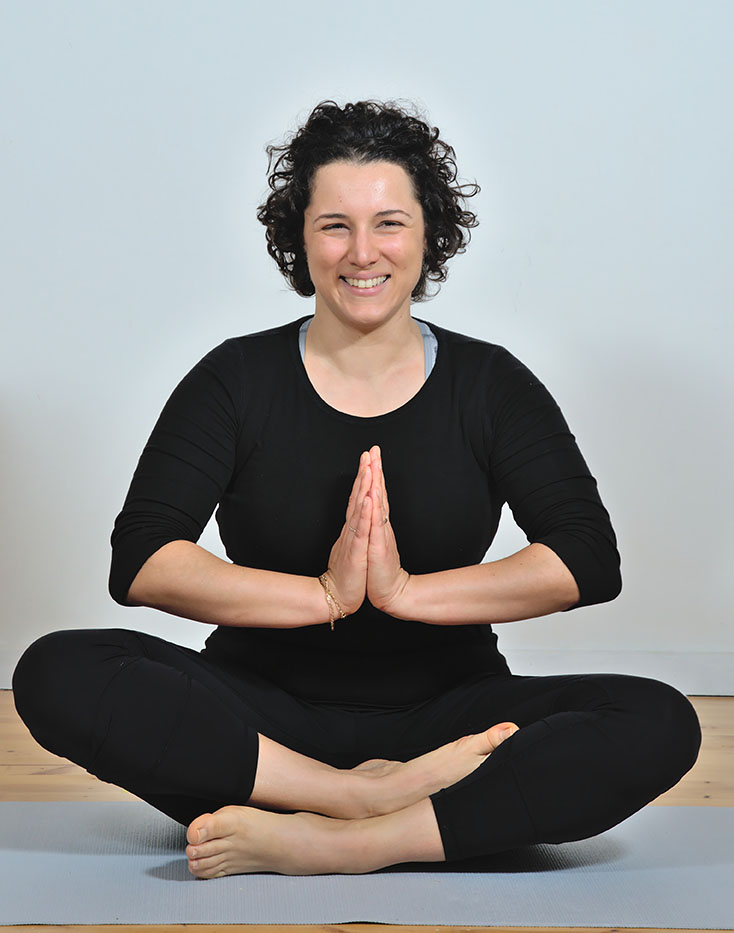 Send us an inquiry email if you are interested in Yoga.