PREGNANCY MASSAGE
Pre Natal Massage
Discover the benefits of massage during pregnancy with a relaxing and therapeutic pregnancy massage. Pregnancy is a very special time in a woman's life which creates significant physiological, structural and psychological changes. Having compleated a Certificate in Pregnancy Massage and working as a Nurse, Kim understands these changes and will plan your treatment for your individual needs.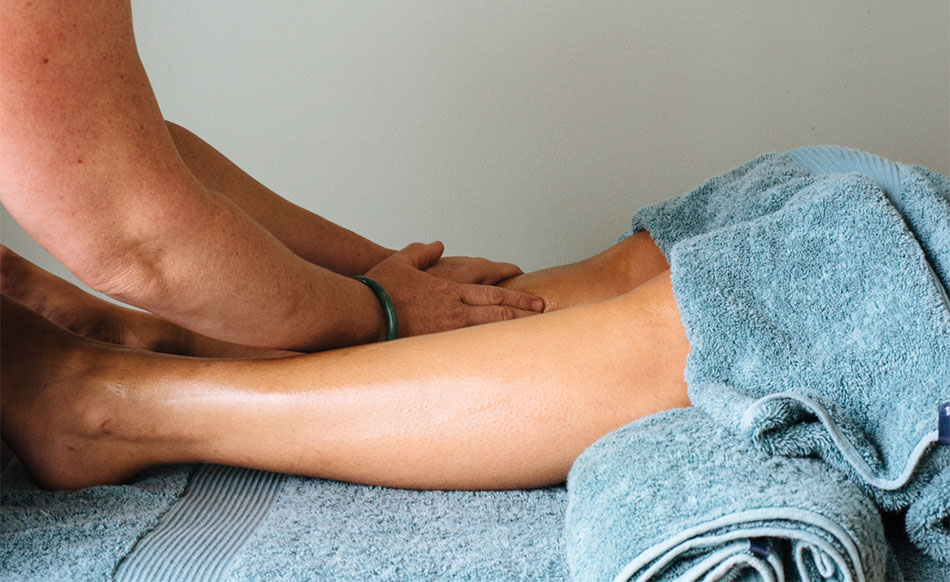 Kim utilises a gentle but theraputic application of massage for pregnant women, the appropriate techniques and style of application suitable for each trimester. You will discover how beneficial massage is before and after labour.
Prenatal Massage Promotes:
Increased relaxation
Reduced anxiety
Improved sleep pattern
Eases back, shoulder and neck pain
Eases joint and muscular conditions common in pregnancy
Stabilises hormonal changes and blood pressure
Reduction in oedema
Improved proprioception to support body changes
Mother-baby connection
Advanced massage techniques may be used during your pregnancy-considering appropriate application for each trimester.
These can include:
Lumbar spine treatment
Piriformis release and treatment
Gluteal release and treatment
Thoracic release and treatment of auxiliary breathing muscles
Treatment for cramping and restless leg syndrome
Post Natal Massage
After nine months of carrying and creating new life you are presented with a new baby. This is the optimum time when the body requires support to adjust and unwind the nine months of pregnancy. Massage for the post natal period is a wonderful time to recharge the mind and body to motherhood. New mums need time to relax and reduce any pain or discomforts onset in pregnancy or labour; what better way to achieve this than with a nurturing massage?
The joy of adapting to new motherhood can also be exhausting, as the body is undergoing many changes. During this time the aim is to enhance your physical and emotional wellbeing through massage.
Post Natal Massage Promotes:
Greater vitality and less fatigue for mothers
Regains strength and eases muscle tension
Strenghtens and tones abdominal muscles
Insomnia is eased through improved sleep patterns
A greater sense of relaxation helps to reduce stress, baby blues and anxiety levels
Shoulder and neck massage helps to relieve tension, and is also beneficial for when in the breast feeding position
Hormonal headaches are reduced
Specialised massage techniques are delivered for pain management, addressing groin pain referred from the uterus, lumbar, back, pelvis, hip pain and rib pain common in the third trimester
Oedema, swelling and discomfort in the legs and arms is eased, which reduces the risk of carpal tunnel syndrome
Leg cramps are minimised due to improved circulation
Relaxation techniques and gentle exercises are given including pelvic floor
You are welcome to bring your new babies into the clinic to sleep peacefully while you have a massage. The focus is on creating a warm, safe and secure nurturing environment where you can rest, and recharge.